Quote Action by Florence Nightingale says No EXCUSES!
By
Casey
on June 10, 2011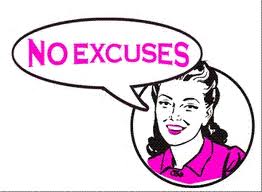 Here's your "QuoteAction" of the day: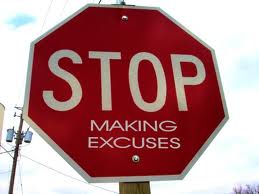 "I attribute my success to this: I never gave or took any excuse."
Nurse and Writer, Florence Nightingale
Your action for today is to pay attention to how many excuses you use or hear others use during the day.
This is so potent as our language is so important.  I started to pay close attention to the words I was using and realized that I use to allow myself to keep myself from being boxed into any commitment.  When you are out networking or just hanging around other people, if you start to pay very close attention, you will start to hear so many excuses.  Even though it seems easy enough to just do what you say you are going to do, it is very easy to allow yourself off the hook.  I started working with a business coach and one of the main things she is on me about is making sure that I stay to my word no matter what.  When I am actually listening for excuses from people it helps me not make them just because they all start to sound a bit silly.  Try just going into a meeting or networking event and pay close attention to how often people give excuses for everything and then next time try yourself to NOT give a single excuse.  You will sound completely different. Posture is everything!!
Have an extraordinary day!
Give someone an AWESOME day!